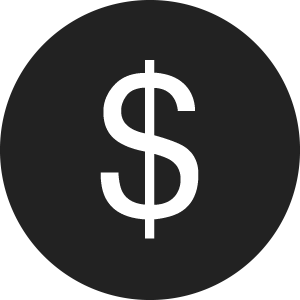 Pitch Secrets Mastery
How To Get More YESes Without Pressure, Hype or Coming Across Pushy or Salesy
You have amazing products and services! Then why don't more people say YES to buying from you? One simple reason: You haven't been taught the right ways to offer your great products and services so others recognize and appreciate you and the great value you provide. This training was designed to show you how to get more YESes without pressure, hype or coming across "salesy!" Join James Malinchak as he teaches YOU how to have more… INFLUENCE, IMPACT & INCOME!
---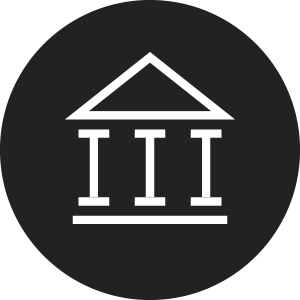 College Speaking Success Boot Camp
How To Get Booked In One of The Most Overlooked Speaking Markets
You Can Get Booked to Speak at Colleges! The College and University Market is One of the Greatest, Most Overlooked and Most Unknown Speaking Niches that most speakers, authors, trainers, coaches, consultants and seminar leaders don't even know exists. In this training, you will learn why the college and university market is one of the best markets available for you to get paid to speak, which topics are most booked for college and universities and conferences, and most importantly, who the key decision-makers are that control the budgets for booking speakers, authors, trainers, coaches, consultants and seminar leaders.
---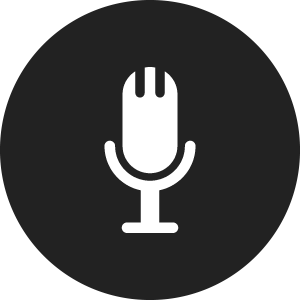 Big Money Speaker Boot Camp
How To Get Highly Paid For Sharing Your Message, Story and How To Advice
Have you ever dreamed of getting highly paid for simply sharing your message, story or how-to information? This training is perfect for you! James teaches you the business-side of speaking for how you "really" get booked and make millions with your information. Perfect for anyone who is an aspiring, beginning or experienced Speaker, Author, Trainer, Coach, Consultants, Experts, Entrepreneurs, Internet Marketers and Information Marketers…Who Want to Live Your Mission, Make A Positive Difference & Change the World…and Who Also Want to Make a Great Living!
"World's Premier Speaker Trainer and Coach!" -USA Today